The IBE Council is a way for IBE students to get involved in giving back to the program. There are five committee's each of which is led by an upperclassmen in the program. The five committe's are: 
Alumni Relations - Maintains alumni relations by planning alumni panels while ensuring both alumni and students remain connected
Media and Communications - Responsible for upkeep of the Lehigh IBE program's website as well as social media
Professional Development - Plans annual career fair working in conjunction with Alumni Relations to pull on programs alumni for student networking 
Prospective Students - Crucial in showing prospective students all the IBE program has to offer. Does so through meet and greets as well as annual event in the spring to welcome the newly admited class
Social - Plans variety of social events for IBE students to get to know their peers.
The IBE Exec Board: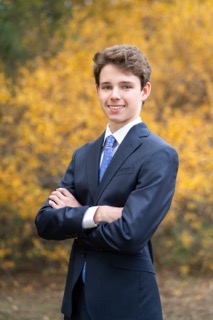 Sam Rosen- President - A junior from Woodside, CA studying IBE Financial Engineering and Computer Science. Sam graduated from The Woodside Priory School in 2021. Beyond IBE Council he is the Director of External Relations for the Lehigh Consulting Group, the Director of Consulting for TAMID at Lehigh, and is on the club golf and club tennis teams. In his free time he enjoys playing sports, cooking, card games, and travel. He is passionate about financial markets with an interest in the legal issues that surround them. This past summer he was a Summer Analyst in Milan, Italy at the Italian Angels for Growth. His favorite part of IBE is developing technical skills that he can apply to business concepts, the rapport with professors, and the camaraderie with his fellow IBE students.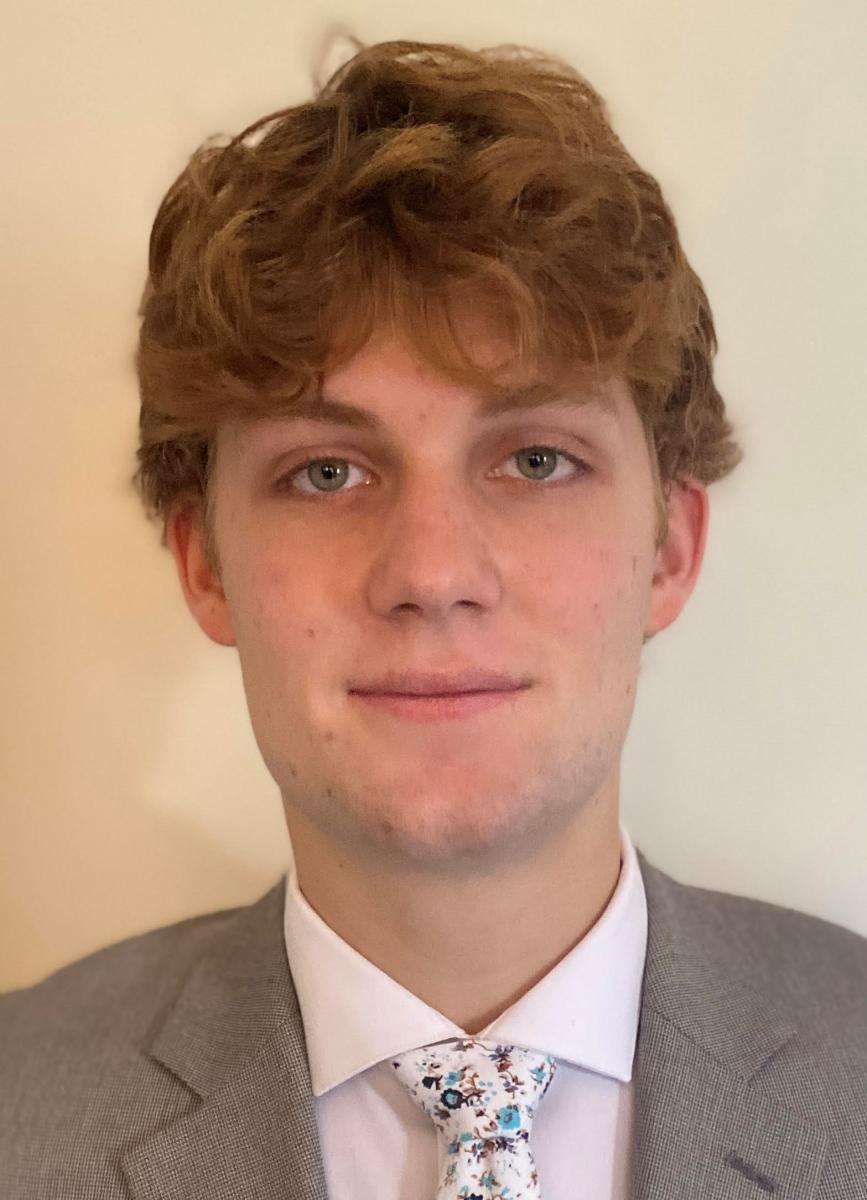 Sam Miller - VP Professional Development - Sam is a current Junior studying Chemical Engineering and German. he lives just north of Philadelphia, in Glenside, Pennsylvania. In addition to his involvement in the IBE Council, he is the finance director of the Lehigh Consulting Group, is a Rossin Junior Fellow for the IBE program, and is an officer in the Lehigh Outing Club. In terms of work experience, Sam has interned at two startups in consulting and product development roles, and plans to continue developing himself as a leader in engineering and business. Sam's favorite part of the IBE program is the problem-solving mindset that IBE instills in its students.
Hannah Gordon - VP Professional Development -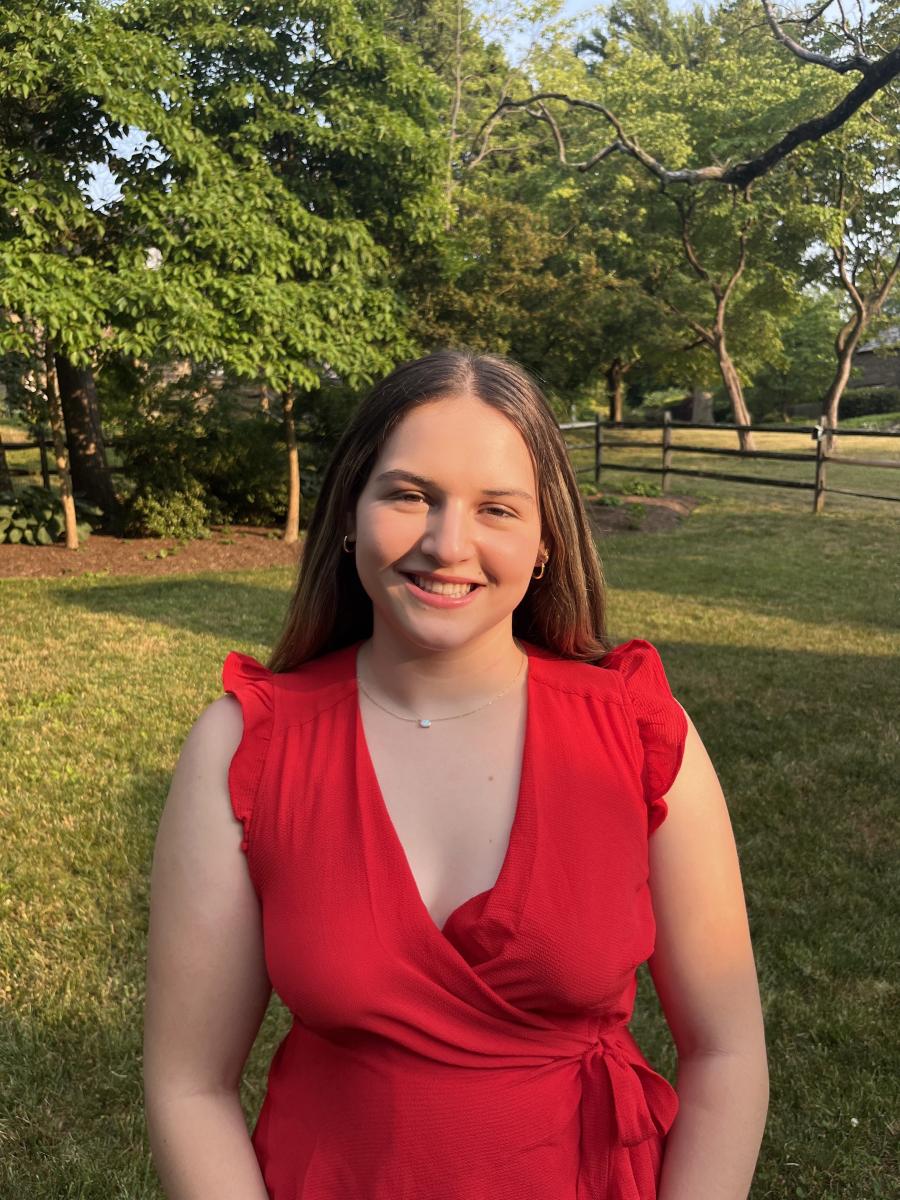 Amelia Otto - VP Media and Communications - A Sophomore studying IBE Marketing and Mechanical Engineering. Amelia is from Jenkintown, PA and graduated from Germantown Friends School in 2022. On campus, she serves at the Marekting Chair for the Society of Women Engineers, is a member of the Lehigh University Dance Team, and is a member of Greek Life. In her free time, she enjoys musical theater and running her small apparel business. Amelia's favorite aspect of IBE is the community she has gained through relationships with IBE professors and peers.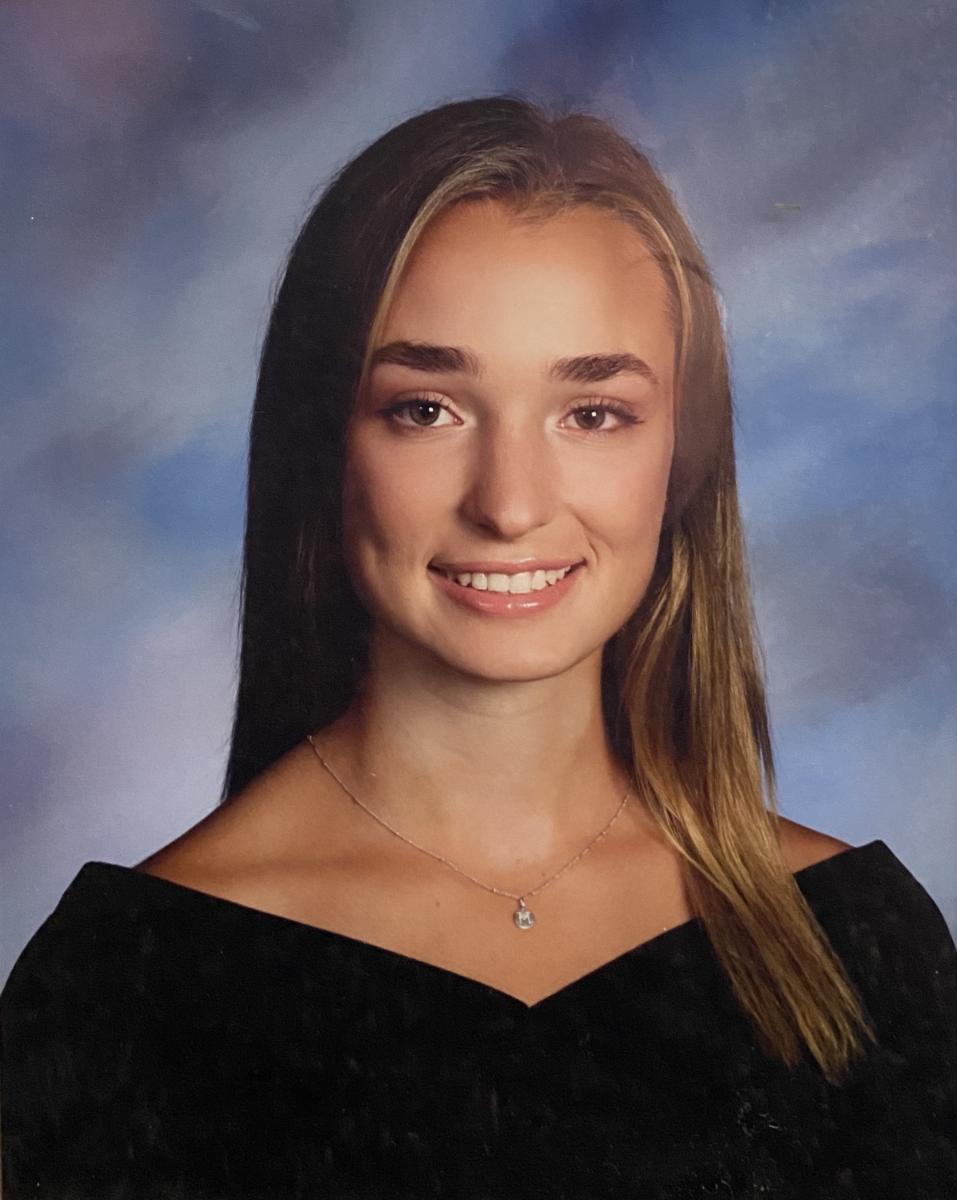 Madeleine Kelly - VP of Prospective Students - Madeline Kelly is a junior majoring in Mechanical Engineering and Finance, with minors in Economics and Applied Mathematics. In addition to being on the council, she is employed by Lehigh's Center for Academic Success as a peer tutor and also works to mentor and recruit prospective students as a Rossin Junior Fellow. In her free time, she plays on the club lacrosse and field hockey teams, and she also enjoys playing the piano at the Zoellner Arts Center. Last summer, she spent six weeks in Milan as a part of a Lehigh-led program, where she worked at Simplifhy, a start-up specializing in using green hydrogen as a source of renewable energy. Her favorite aspect of being an IBE student is working on improving her presentation and public speaking skills, as well as the opportunity to meet and study with others in the program.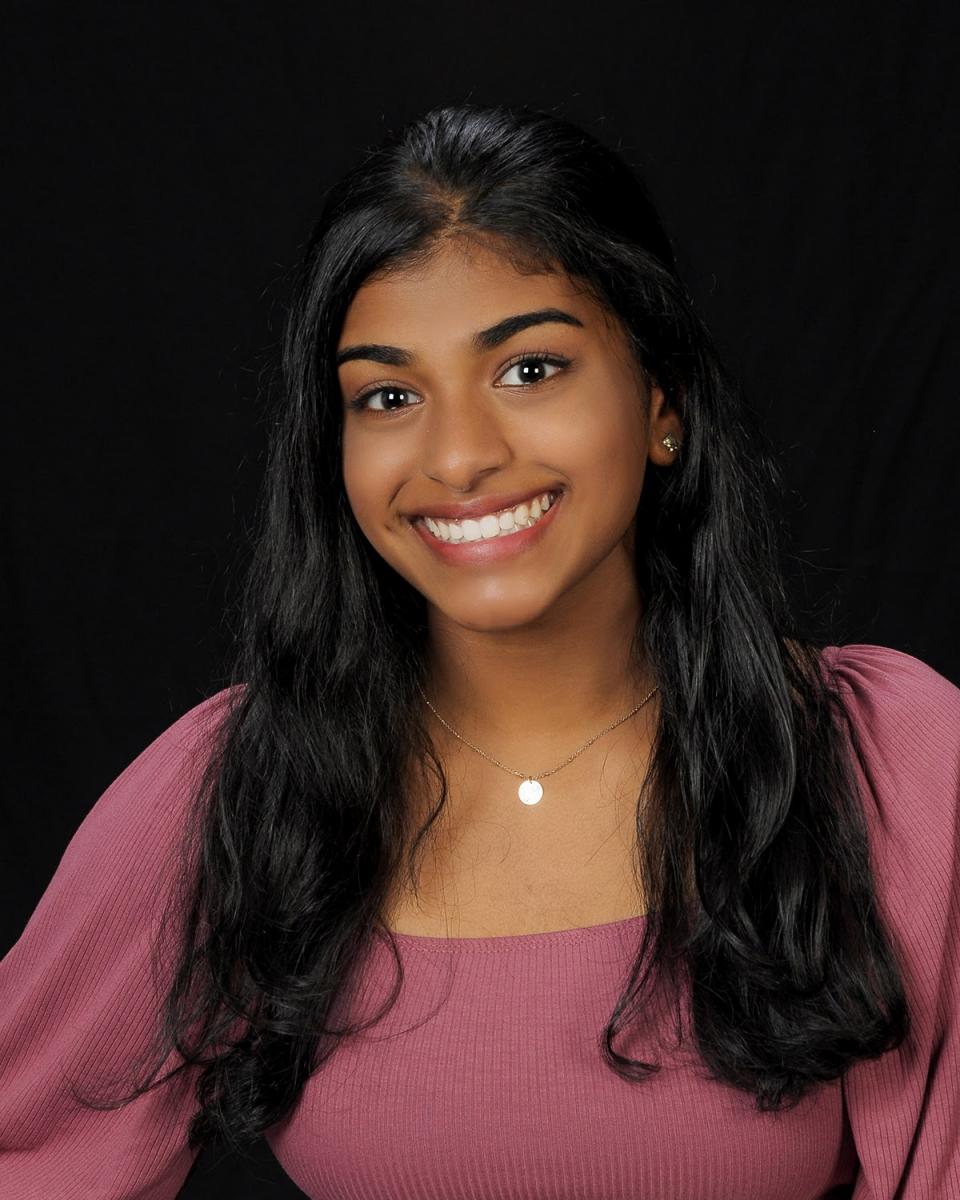 Smritha Srinivasan - VP Alumni Relations - A sophomore from Reading, Massachusetts studying IBE Industrial Systems Engineering and Finance. Smritha graduated from Reading Memorial High School in 2022. On campus, Smritha is a part of several cultural clubs as well as Lehigh Consulting Group, Women in Business, and is on the executive board for LU Bhangra Dance team. She loves traveling, going on hikes, and has a great love for creating music. Smritha is  grateful for the close community that IBE provides, having been able to meet and connect with many different people. She is looking forward to further developing her technical skills in both the business and engineering sides of her major and exploring the different careers that interest her.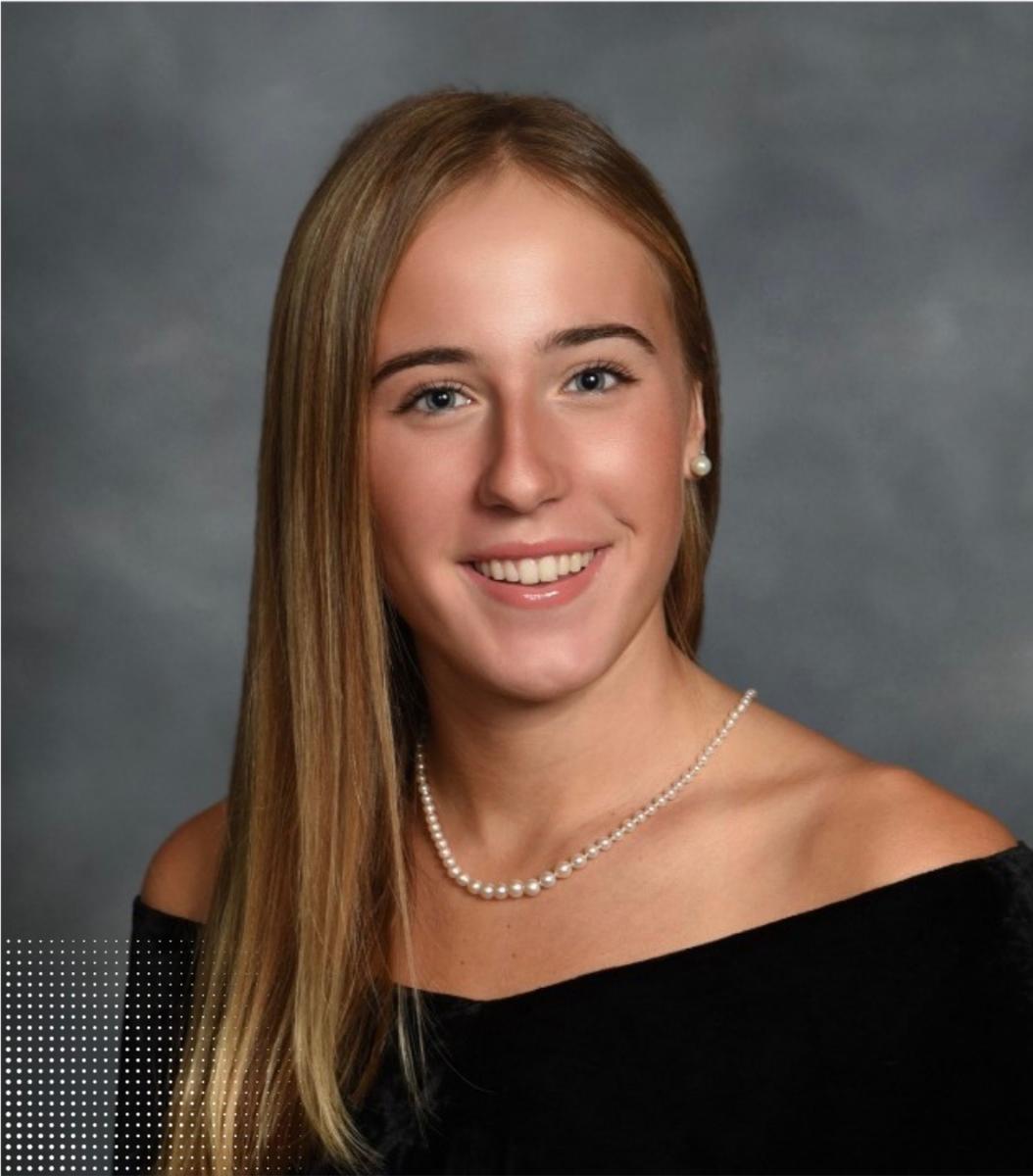 Marina Falzone - VP Alumni Relations -  Is a sophomore from Nazareth, PA studying mechanical engineering and finance. Marina graduated from Nazareth Area High School where she was class of 2022 salutatorian. At Lehigh, Marina is an orientation leader, President of the Lehigh University Beekeeping Club, site leader for Lehigh's CSO SERVE trip, on-campus assistant recruitment coordinator for the Lehigh University Football Team, communications officer for the Lehigh University Women's Club Basketball team, member of Greek life, and a volunteer notetaker for the Lehigh University's Disability Support Services Office. Over the summer Marina interned as a project manager at Gerhart, an engineering process and solutions company. In her free time, Marina enjoys refereeing as a PIAA field hockey referee and playing her violin.  Her favorite part of IBE is developing connections across the wide network of IBE alumni and students.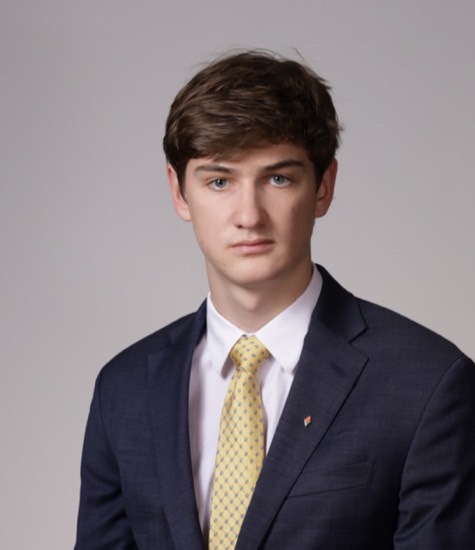 Aidan McChesney - VP Social -   A Sophomore from Lawrenceville, NJ studying IBE Mechanical Engineering. He graduated from Princeton Day School in 2021.  On campus he is an officer in the outing club, plays on the club rugby and lacrosse teams, and is a member of Greek Life. In his free time he enjoys playing sports and traveling. This past summer he had an internship in New York City with MG Engineering. His favorite part of IBE is learning how to tackle issues from an engineering perspective and present them with strong communication skills in a business environment.