The IBE Council is a way for IBE students to get involved in giving back to the program. There are five committee's each of which is led by an upperclassmen in the program. The five committe's are: 
Alumni Relations - Maintains alumni relations by planning alumni panels while ensuring both alumni and students remain connected
Media - Responsible for upkeep of the Lehigh IBE program's website
Professional Development - Plans annual career fair working in conjunction with Alumni Relations to pull on programs alumni for student networking 
Prospective Students - Crucial in showing prospective students all the IBE program has to offer. Does so through meet and greets as well as annual event in the spring to welcome the newly admited class
Social - Plans variety of social events for IBE students to get to know their peers.
The IBE Exec Board: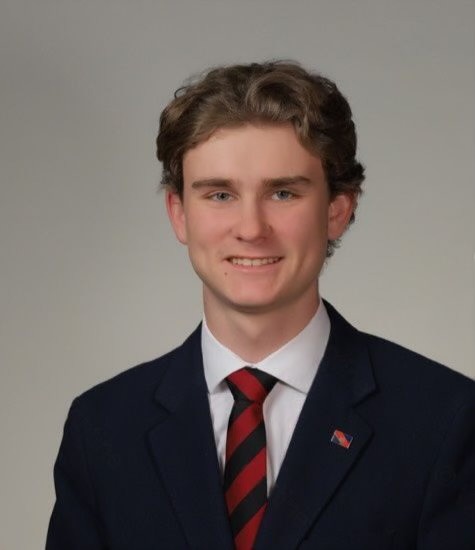 Matthew McChesney- President - A Junior from Lawrenceville, NJ studying IBE Management and Civil Engineering. He graduated from the Lawrenceville School in 2019. On campus, he is the Vice President of the Outing Club, plays on the rugby team, a member of Greek Life, and involved with the American Society of Civil Engineers. In his free time he enjoys canoeing, backpacking, playing sports and traveling. This past summer he did an internship in Washington DC with Clark Construction. His favorite part of IBE is studying how to tackle issues from both an engineering and business perspective in addition to networking events, courses, and social events only available to IBE students.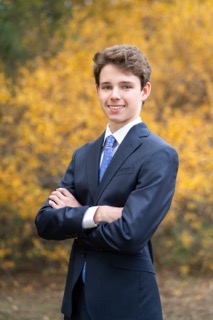 Sam Rosen - VP Professional Development - A sophomore from Woodside, CA studying IBE Financial Engineering and Computer Science. Sam graduated from The Woodside Priory School in 2021. Beyond IBE Council he is an analyst in the Lehigh Consulting Group, a team leader in the Lehigh Investment Management Group, and is on the club golf and club tennis teams. In his free time he enjoys playing sports, cooking, card games, and travel. He is passionate about financial markets with an interest in the legal issues that surround them. This past summer he was an IT Development Intern in Salt Lake City, UT with Hammerton Lighting. His favorite part of IBE is developing technical skills that he can apply to business concepts, the rapport with professors, and the camaraderie with his fellow IBE students.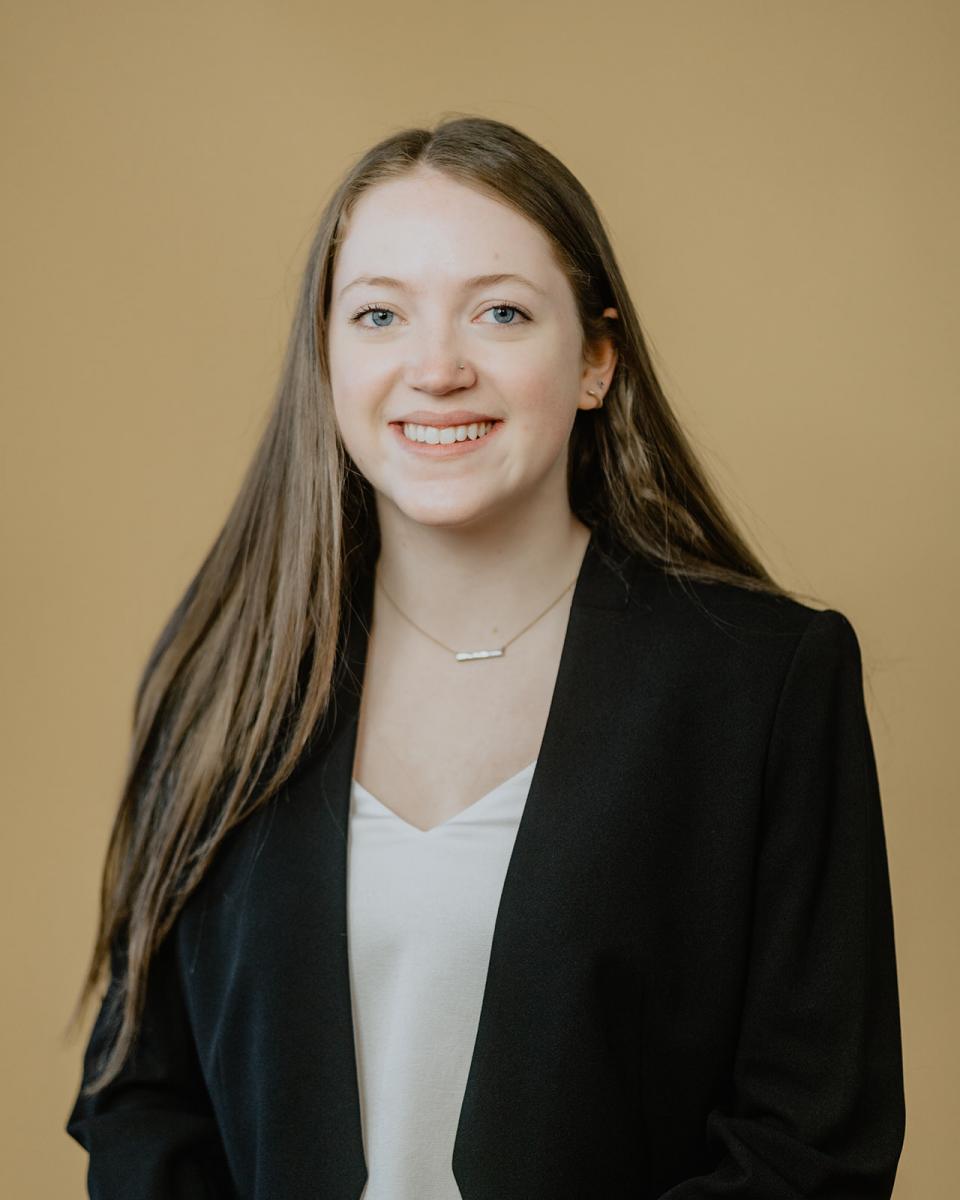 Abbey Peters - VP Media and Communications - A Junior studying IBE Mechanical Engineering with a minor in Aerospace Engineering. Abbey is from Denver, CO and graduated from Cherry Creek High School in 2020. On campus, she is a tour guide, Admissions Fellow, Rossin Junior Fellow, member of Greek Life, and a member of LU E-Nable. In her free time, she enjoys hiking, baking, and skiing. This past summer, she participated in on-campus research with Professor Jaworski working on vortex dynamics. Her favorite part of IBE is the motivating environment and the networking opportunities she has participated in through the program.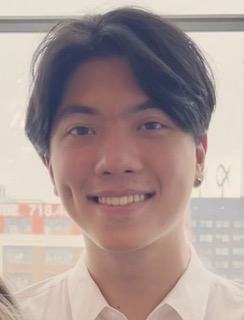 Jasper Bruskotter - VP of Prospective Students - is a sophomore from Queens, NY studying mechanical engineering and finance. He graduated from Hunter College High School in 2021 where he was president of their chapter of the Red Cross, captain of the swim team, and a member of Model UN. During the summer he worked for NY Bay Capital as an M&A intern on Wall Street. Nowadays you can find him on campus in the swim club, on an outing club trip, or cooking and baking for his friends.  Jasper's favorite part of IBE is the camaraderie and hard working nature of everyone in the program, making group projects a fun time.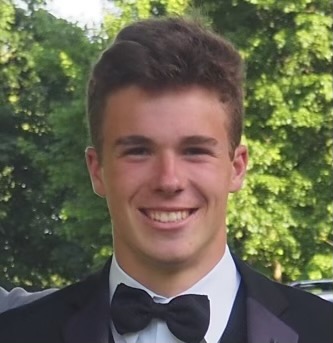 Fred Runzer - VP Alumni Relations - A sophomore from West Chester, PA studying mechanical engineering. He graduated from West Chester Bayard Rustin High School in 2021 where he was a captain on the soccer team and a member of DECA and debate team. On campus Fred is on the executive board of the mountain biking club and involved in the aerospace club, Lehigh Space Initiative, ski club, and outing club. In his free time Fred loves to do anything outdoors particularly sports and hiking/camping. Over the summer Fred worked at Arasapha Farm's Bates Motel doing construction and property maintenance. Fred's favorite part of IBE so far is the first year workshop class where he designed a smart watch with a team to help aid visually impaired students. He enjoys the unique experience of working with both the business and engineering side of developing a product.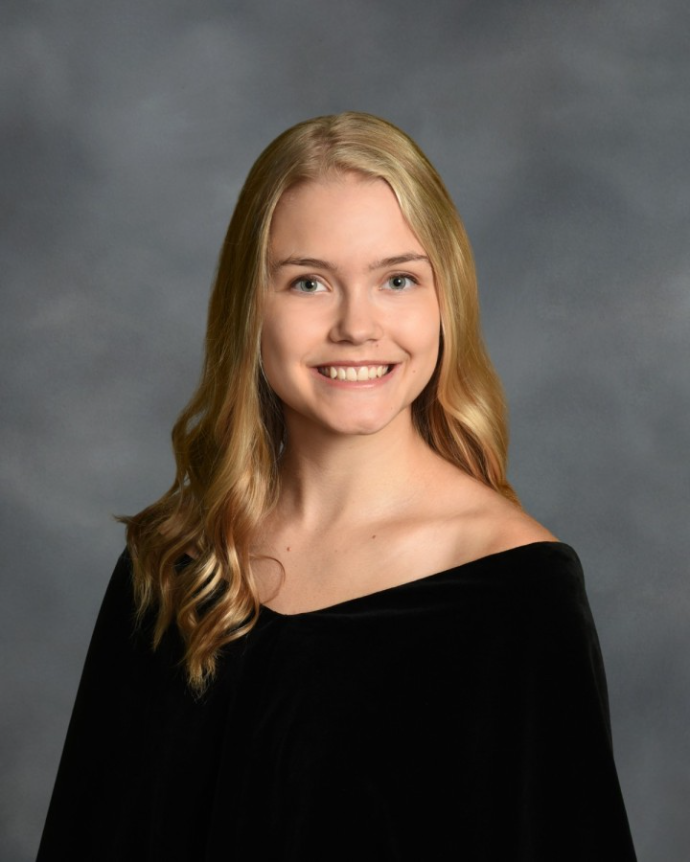 Barbara Perevalov - VP Social -  A Sophomore studying Chemical Engineering. She is from Bethlehem, PA where she graduated from Liberty High School. On campus, she is involved in Engineers Without Borders and Club Field Hockey. In her free time, she enjoys playing piano and being active. Her favorite part of IBE is the people she's met and the combination of business and engineering courses.