IBE Council
The IBE Council is a student run organization comprised of around 30 IBE students that work to strengthen IBE program through alumni networking, professional development, and recruitment events. 
It is comprised of five committees:  
 The Prospective Student Committee informs Lehigh candidates about the IBE Program as well as oversees the mentorship program between first years and upperclassmen. 
 The Professional Development Committee plans the IBE Career Fair and organizes company information sessions specifically looking to recruit IBE students. 
 The Alumni Relations Committee plans events to incorporate alumni through panels, networking, and trips to New York City. 
 The Media Committee works to maintain and improve the IBE website, as well as create original media content for the IBE program. 
 The Social Committee plans outings for IBE students so that each class has the opportunity to network and increase community within the IBE program. 
The council meets once a month to update the progress of committees and relate that information back to our advisors, Professor Kish (
rjk7@lehigh.edu
) and Professor Storer (
rhs2@lehigh.edu
).
Feel free to email
ibecouncil@gmail.com
with any questions or concerns. We will do our best to connect you with the proper resources to answer your questions. 
IBE Council Executive Board:
President: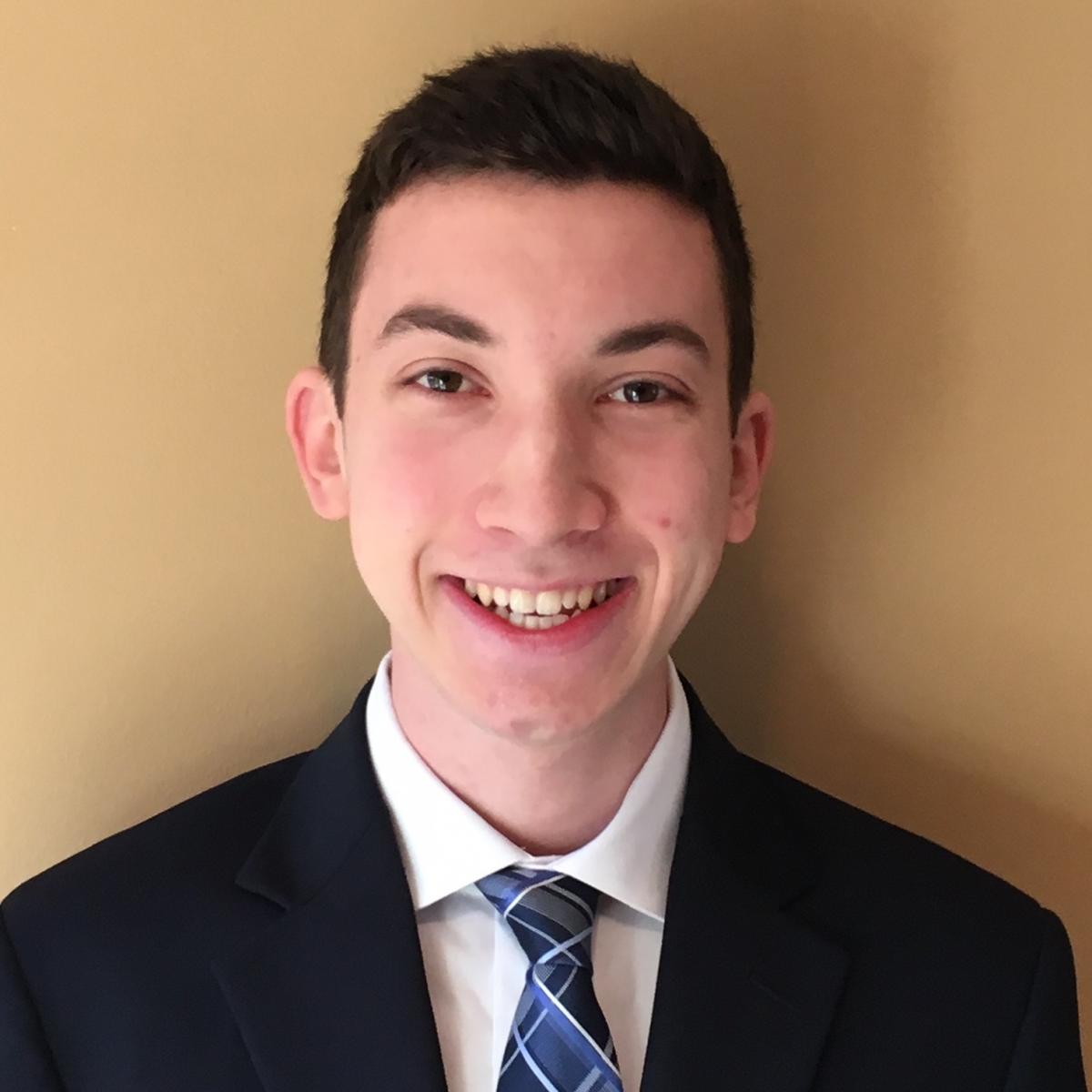 Jake Bernstein
is a junior in the IBE program studying Finance and Mechanical Engineering, and he is from Long Island, NY. In addition to being President of the IBE Council, Jake is involved in several other organizations at Lehigh including the Thompson International Investment Portfolio and the club tennis team. In his spare time, he enjoys playing tennis, playing guitar, and skiing. His favorite aspect of the IBE program is the versatility it provides for its students after college and the ability to work in several industries and environments.
Prospective Students:

Katie Eyring
is a junior in the IBE program studying Industrial & Systems Engineering and Finance. At Lehigh she is the president of TAMID, a tutor for the Center of Academic Success, on the executive council for Alpha Gamma Delta and is active in multiple other organizations on campus. Katie is from Long Island, NY and has been living there her entire life. In her spare time, she enjoys reading books, working out and listening to music. Katie enjoys the close community of IBE members, and she hopes to aid in its continuation through her position.
Professional Development:

Lindsay Slavit 
is a junior studying IBE Finance and Chemical Engineering from Roslyn, NY on Long Island. 
She is the Vice President of Professional Development on the IBE Council. Outside of IBE, Lindsay is also involved in the Lehigh Fintech Group, Tau Beta Pi, AIChE, Mock Trial, and Lehigh's Club Volleyball Team, among other organizations. In her free time, she likes to spend time with friends and watch Netflix. Her favorite part about IBE is that it brings together a group of students and gives them a sense of community and the opportunity to pursue a multifaceted education.
Alumni Relations:

Henry Choi
is a sophomore at Lehigh studying Chemical Engineering. He is from Closter, New Jersey and attended Northern Valley Demarest High School. He is involved in Engineering Without Borders, Ski Club, and ROTC. In his free time, he enjoys playing soccer, watching Netflix, and trying out new foods. His favorite aspect of IBE is meeting a group of successful individuals that are reliable and working with them to learn different characteristics of the market.
Media:

Abbey Goldenberg is a sophomore in the IBE program, studying Industrial & Systems Engineering with a minor in Graphic Design. She hopes to integrate her technical and artistic skills into a career in product and brand development. She is on the executive board for Women in Business, FEED Lehigh Farm Initiative, Alpha Gamma Delta, and the Art, Architecture and Design Club, Also, she is an active member of the Society of Women Engineers and Engineers Without Borders. Outside of Lehigh, she provides brand development and website design services to several companies. Also, she is an avid painter, runner, and health-food enthusiast.
Social:

Christopher Pollan is a junior in the program looking to earn a degree in both IBE Finance and Industrial and Systems Engineering.  He hails from Bradenton, Florida, where he graduated from Saint Stephen's Episcopal School. Outside of IBE, Chris is a member of the Lehigh Varsity Golf team. In his down time, he enjoys discovering new music, playing poker, and skiing. Chris loves the IBE program for the rare opportunity to study both business and engineering at such a prestigious academic institution. Some of the IBE students are his closest friends, and as the social committee VP, his goal is to help other students meet and network, so they too can make the same connections.