IBE Council
The IBE Council is a student run organization comprised of around 30 IBE students that work to strengthen IBE program through alumni networking, professional development, and recruitment events. 
It is comprised of five committees:  
 The Prospective Student Committee informs Lehigh candidates about the IBE Program as well as oversees the mentorship program between first years and upperclassmen. 
 The Professional Development Committee plans the IBE Career Fair and organizes company information sessions specifically looking to recruit IBE students. 
 The Alumni Relations Committee plans events to incorporate alumni through panels, networking, and trips to New York City. 
 The Media Committee works to maintain and constantly improve the IBE website, as well as creating original media content for the IBE program. 
 The Social Committee plans outing for IBE students so that each class has the opportunity to network and increase communicty within the IBE program. 
The council meets once a month to update the progress of committees and relate that information back to our advisors, Professor Buell and Professor Storer.
Feel free to email
ibecouncil@gmail.com
with any questions or concerns. We will do our best to connect you with the proper resources to answer your questions. 
IBE Council Executive Board:
President: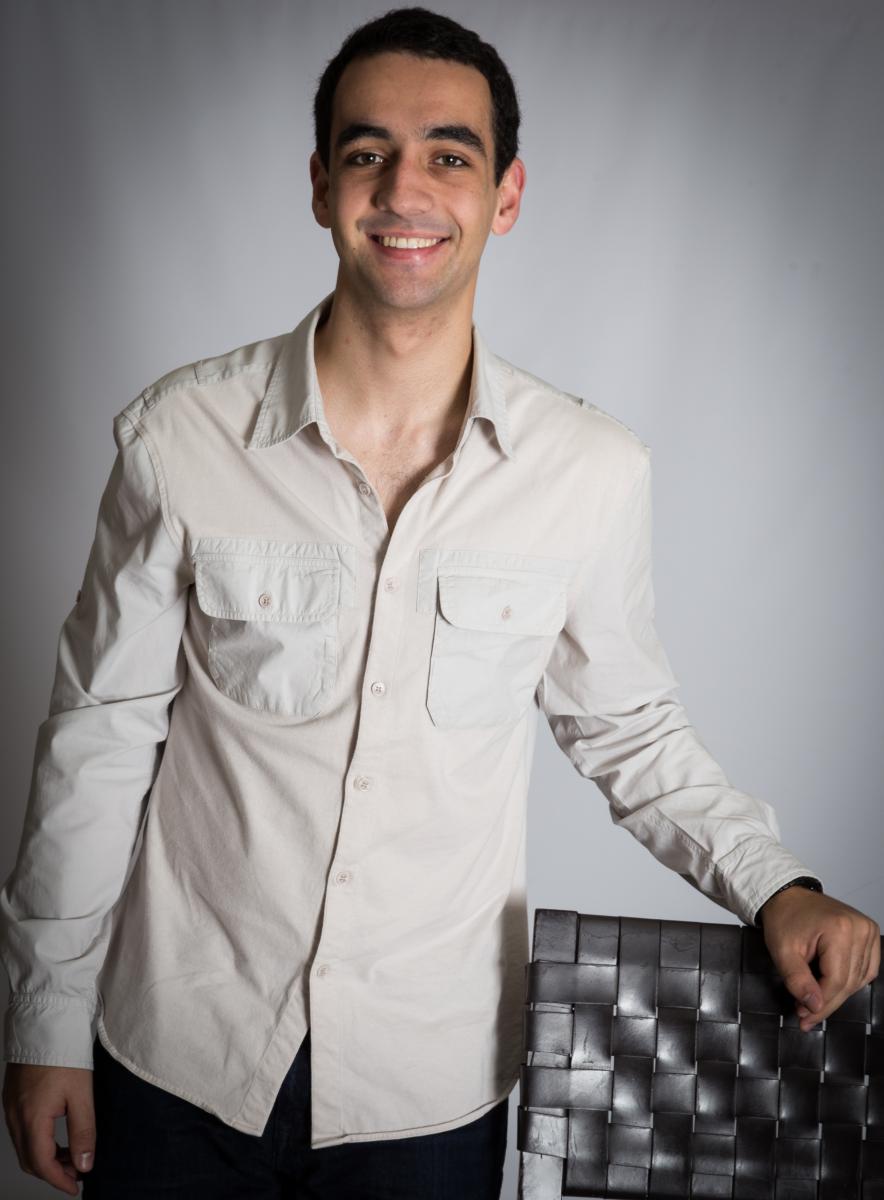 Mark Shterk is a junior at Lehigh in the IBE program studying Finance and Industrial Engineering. In addition to being the IBE Council President, he is also involved in a number of different organizations, including the Gryphon Society, Delta Upsilon, Lehigh Investment Management Group, and is a tour guide. He is originally from Colorado, but currently resides in Connecticut. Some of his favorite activities include reading, going to the gym, and listening to music. He believes that the best part of the IBE program is that it teaches you how to communicate with people on any level and in any setting, whether it be a spec meeting with a group of engineers, or a presentation outlining business case details in front of a executives.  The program provides both the information and the methodology to achieving success in almost any setting, which very few other programs can accomplish. 
Prospective Students: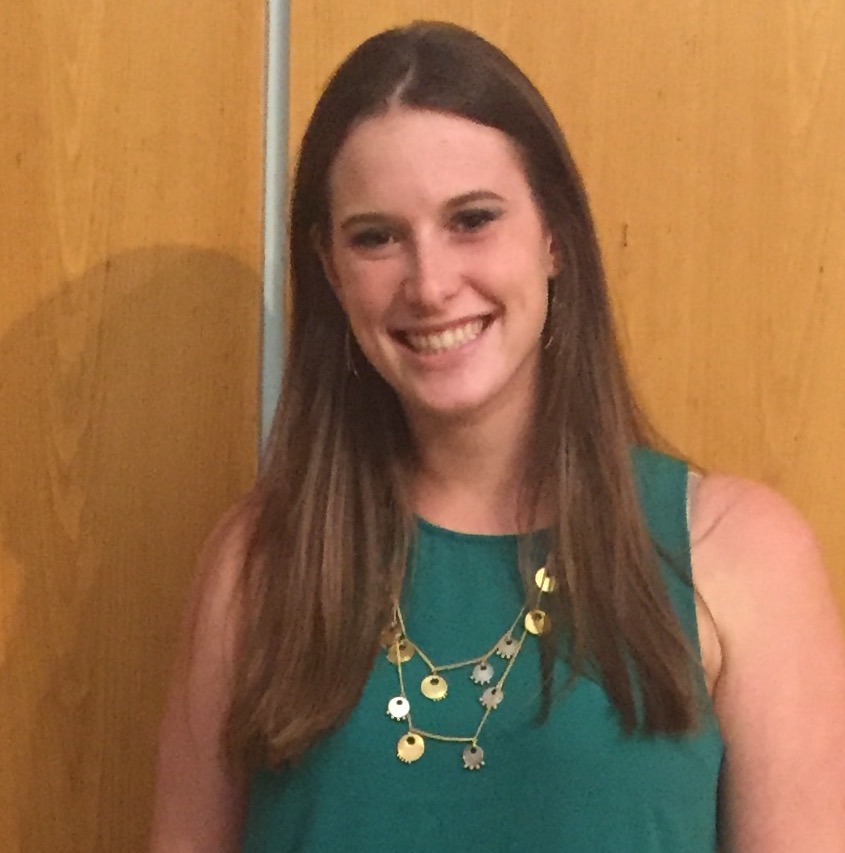 Alli Rubin 
is a junior at Lehigh in the IBE program studying Finance and acting as the Prospective Student Chair for IBE Council. She is also a part of a myriad of campus organizations, including Lehigh University Dance Marathon, Challah for Hunger, Club Field Hockey, Club Basketball, Lehigh Chabad, Microfinance, and Zeta Tau Alpha Fraternity. She is from the suburbs of Boston and enjoys skiing and running. To her, the best part about IBE is the community it creates, and the close-knit bonds that form between all the students.
Professional Development: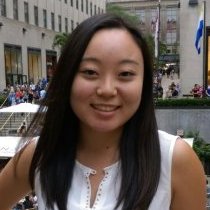 Sally Hwang
is a junior in studying Civil Engineering in the IBE program at Lehigh. She is from Denville, New Jersey and attended Morris Knolls High School. She enjoys singnig, playing guitar, and baking in her spare time. At Lehigh she is an international peer mentor, a director for University Productions, and a member of Alpha Gamma Delta. Her favorite parts of the IBE program are being able to learn much more than just academics, and the bonds that are created between the students.
Alumni Relations: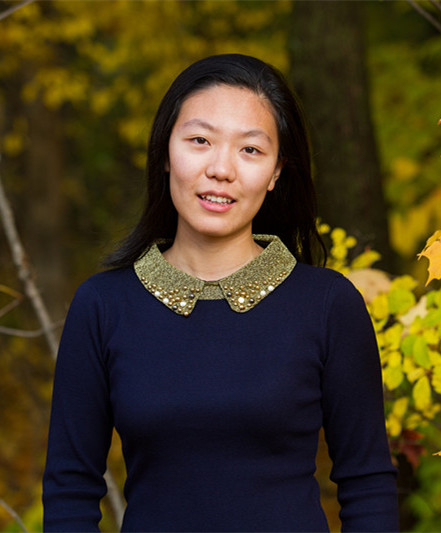 Huilai Gu is a sophomore at Lehigh, studying IBE Chemical Engineering and Finance. Aside from being IBE Alumni Relations Chair, she is involved in Engineers Without Boarders, Latin Dance, Society of Women Engineers, and the Global Union. She's originally from China, and she has lived and studied in Texas and Wisconsin as an exchange student prior to coming to Lehigh. She enjoys dancing, playing guitar, traveling, fencing, and watching Game of Thrones. For her, the IBE program not only enables students to become well-rounded leaders, more importantly, it creates a close-knit community where both IBE students and alumni can form long-lasting bonds/friendship.
Media: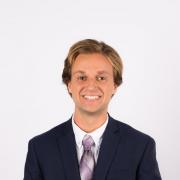 John St. Pierre
is a junior in Lehigh's IBE program studying Computer Science. He is a member of the Lehigh Consulting Club, served as Vice President for Lehigh's Fit Living Program, and works for the Center for Academic Success as a student tutor in Computer Science courses. John is originally from Rockville Centre on Long Island, NY, and attended Chaminade High School in Mineola. In his spare time he enjoys closely following the New York Mets and playing tennis and the guitar. He particularly likes the sense of community among IBE students, and is dedicated to providing effective media content for the program.
Social: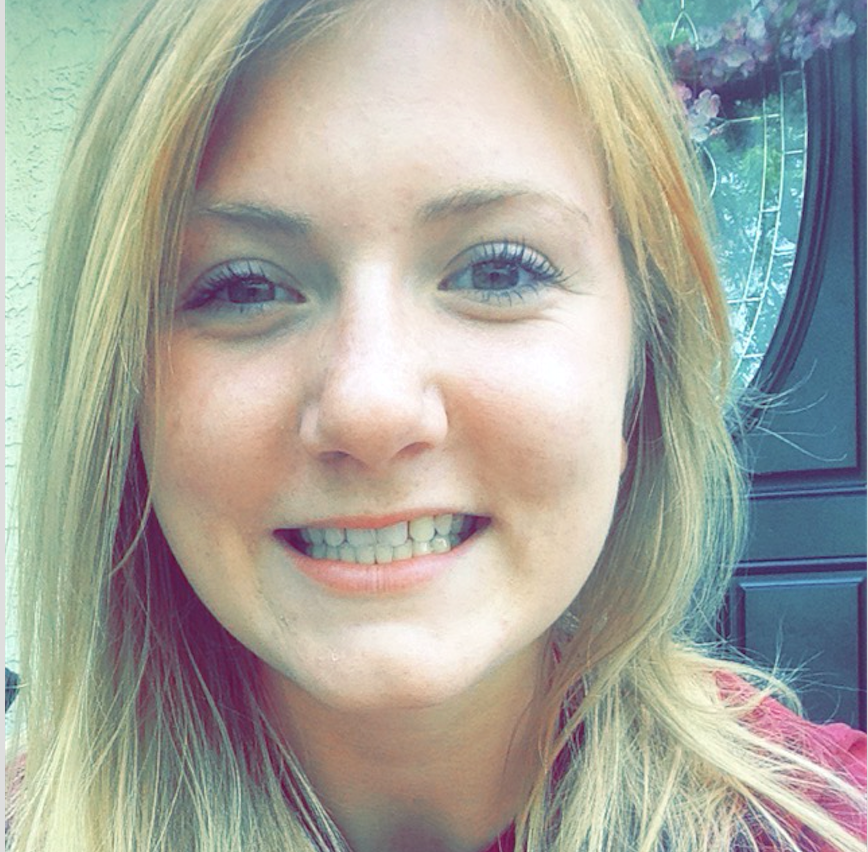 Brielle Gemberling is a junior from Allentown, PA. She is majoring in IBE Chemical Engineering and hopes to work in pharmaceuticals upon graduation. She really enjoys being the IBE Social chair because she gets to plan events that allow IBE students to come together and have fun. IBE students represent a diverse demographic of students at Lehigh, as its students are involved in Greek life, varsity athletics, professional and recreational clubs, while hailing from all over the United States and the World. She loves the IBE program because it allows you to become friends with like-minded people who will become not only your colleagues but also your close friends, who will form an invaluable network for your future professional career.